©Vibra Health Lea O'Sullivan 2012 -2019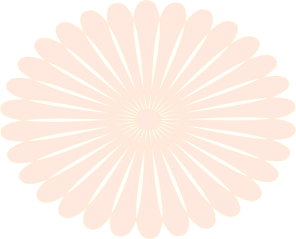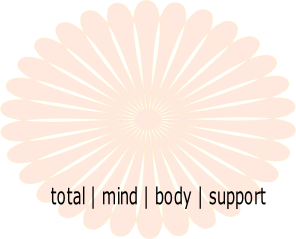 Vibra Health is part of the emerging correction industry.
Lea O'Sullivan and James Head Co-Founded Vibra Health in July 2012.
Vibra Health Rapid Weight Reduction is our flagship product.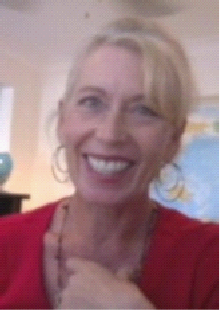 Hi, my name is Lea I'm the lead researcher for Vibra Health.
In 2012 while working in the pain and injury recover industry my husband James needed to find a way to help his clients to lose weight quickly without exercise to elevate pressure on injured and worn joints. Many years before we had both assessed and rejected the idea that if you "eat less move more" you will lose stubborn fat. If you are reading this you have most likely come to the same conclusion.
My research turned up many interesting findings/studies that supported our view that "diet and exercise" for the reduction of "stubborn fat" doesn't work in the short to medium term and can be very detrimental to health and well being in the long term. Many of our clients in chronic pain or injury recovery hurt themselves at the gym trying to lose weight. Eventually my months of dedicated research lead us to the development of our Rapid Weight Reduction Protocol.
In June 2012 James and I did our first trial and Lost 9 kilos of Stubborn Fat (each) in just 21 days using our No Exercise Allowed Rapid Weight Reduction Protocol. After satisfying ourselves that the science on paper worked in real life we invited a few of James's Chronic pain clients to trial our protocol and friends seeing our results ask to be in on the trials. All trial participants lost weight and many enjoyed other "positive side effects" such as lower blood pressure, reversal of type 2 diabetes, relief from chronic inflammation conditions such as arthritis and I lost my food related anaphylaxis; once I couldn't even touch an orange today I can eat 6 in a day if I want to.
James's Results
21 reduction days at a time
June 2012 -9 kilos
October 2012 -8 kilos
Total reduction days 42
17 kilos gone
Lea's Results:
21 reduction days at a time
June 2012 -9 kilos
October 2012 -7 kilos
Jan 2013 -6.5 kilos
Total reduction days 63
22.5 kilos gone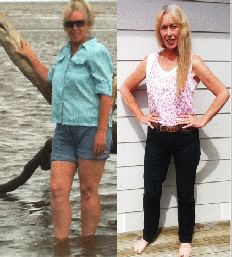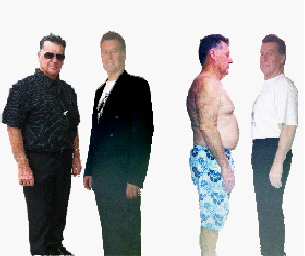 Today James and I eat and drink what we want and maintain our weight and shape without exercise.
We have helped over 3000 people world wide to lose weight and regain their lives
If you really want to Get off the weight loss roller coaster
then we're here to help you
Reduce* Stabilize* and Liberate*
so you can live Your Life Your Way!
For us that means
Real Food * Good Wine * Good Friends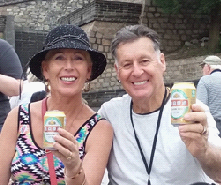 What does it mean to you?